Enjoy the magical experience of the IONNYK frame. Its millions of magnetic ink capsules will allow you to fully benefit from an art gallery at home: the new Spotify of art.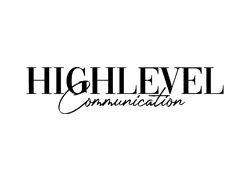 "A brilliant Belgian technology. The result is simply stunning. You have to see it to believe it."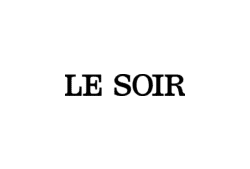 "The world's first digital "e-paper" art frame."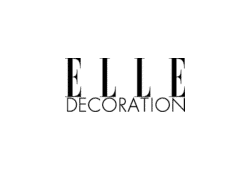 "A unique photographic art experience (…) a frame whose photographs are moving."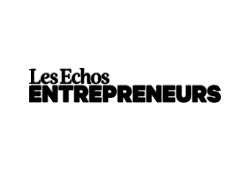 "The works exposed in these cable-free frames react to outside light or night lighting, just as a conventional print would. A stunning effect."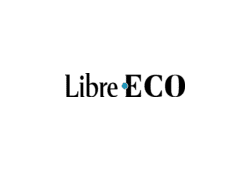 3 seconds is the time it takes for your IONNYK frame to change the artwork using your smartphone.
Our constantly evolving catalogue of connected pieces of art features over 1000 different original works.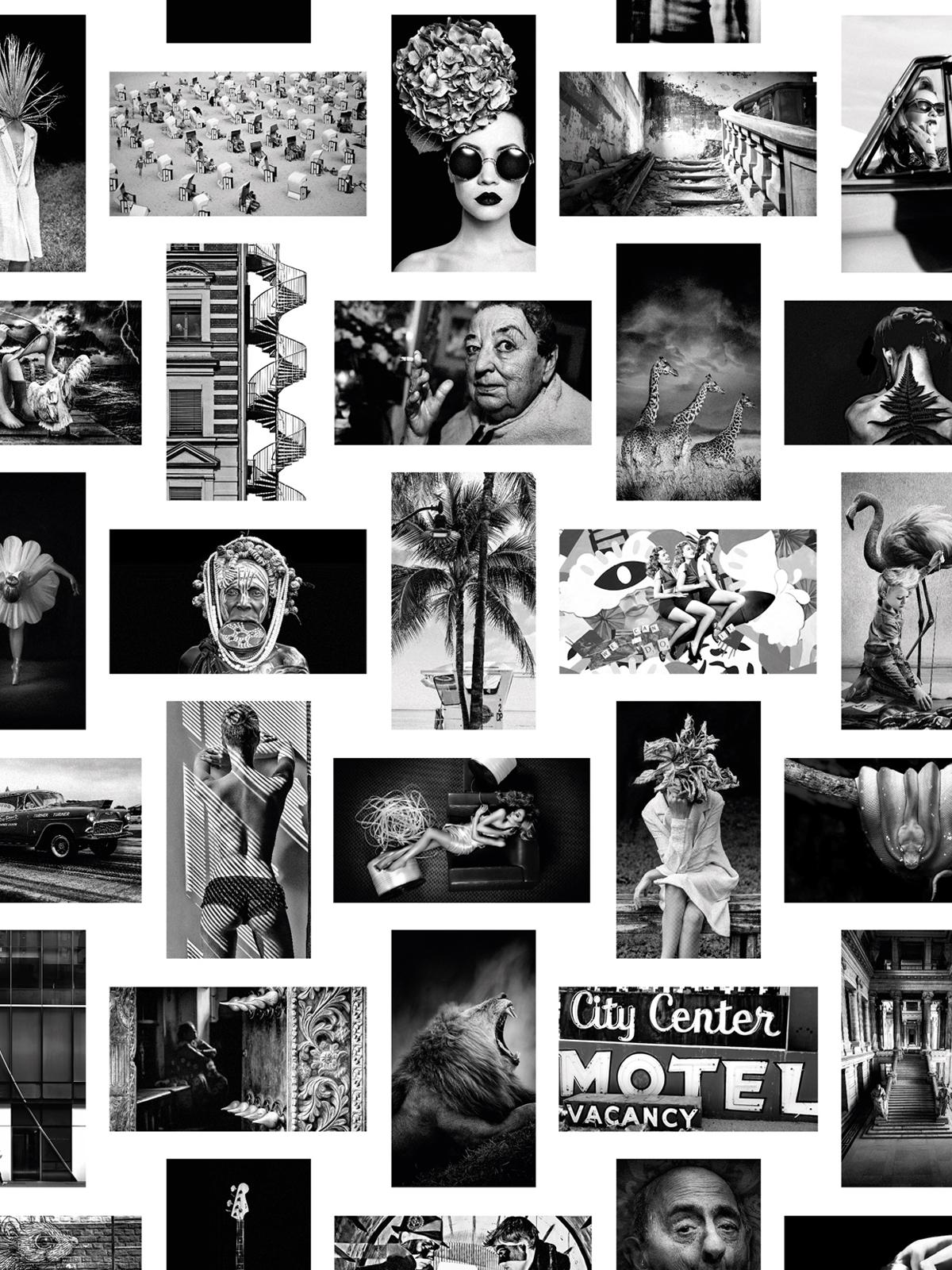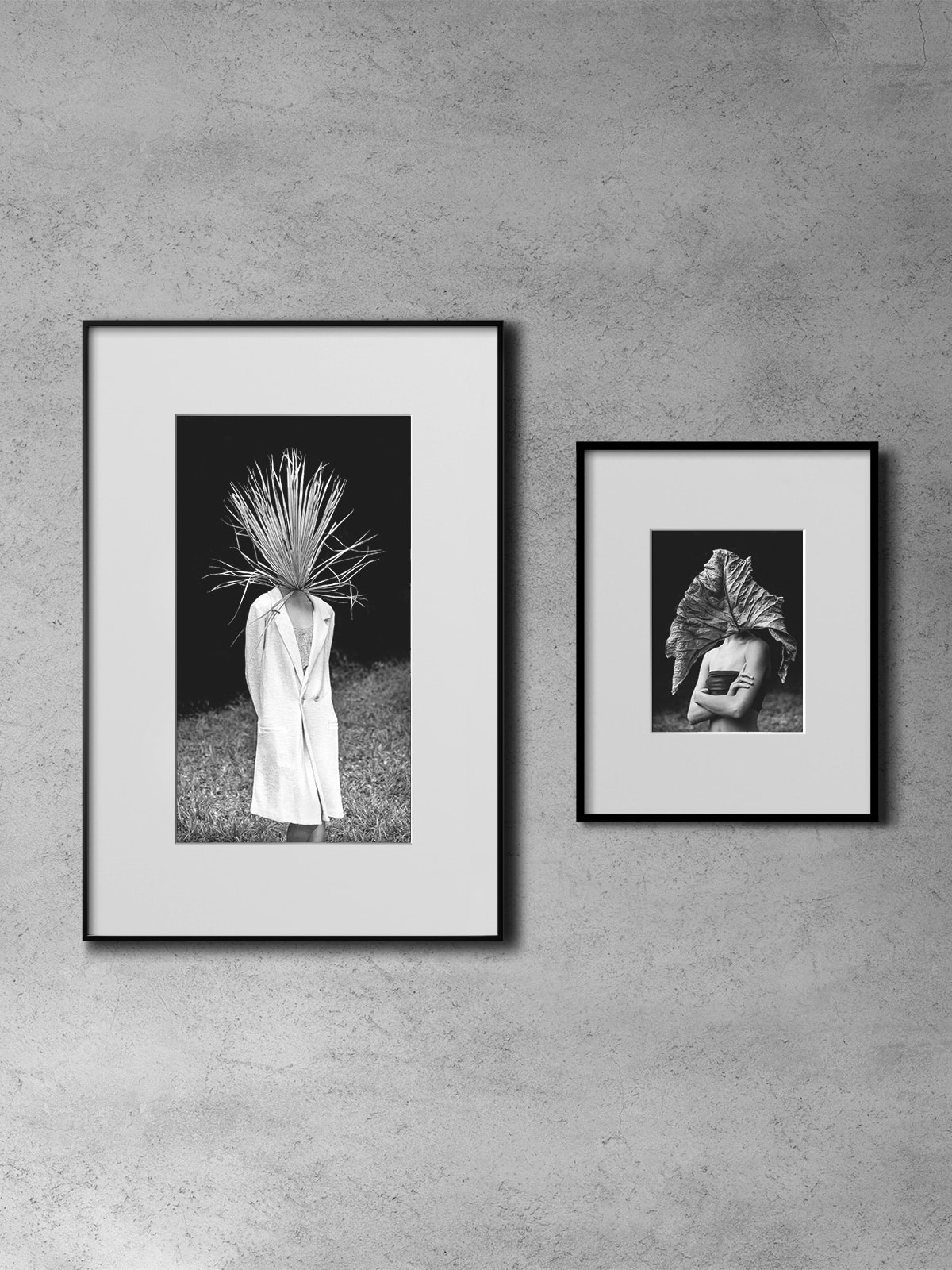 Jane – Classic format
50 cm x 40 cm x 2,7 cm
Linn – Large format
100 cm x 70 cm x 2,7 cm
100% cable-free for a print that looks just like real photography. No cable, no light emission – 1 year of autonomy on a recharge cycle.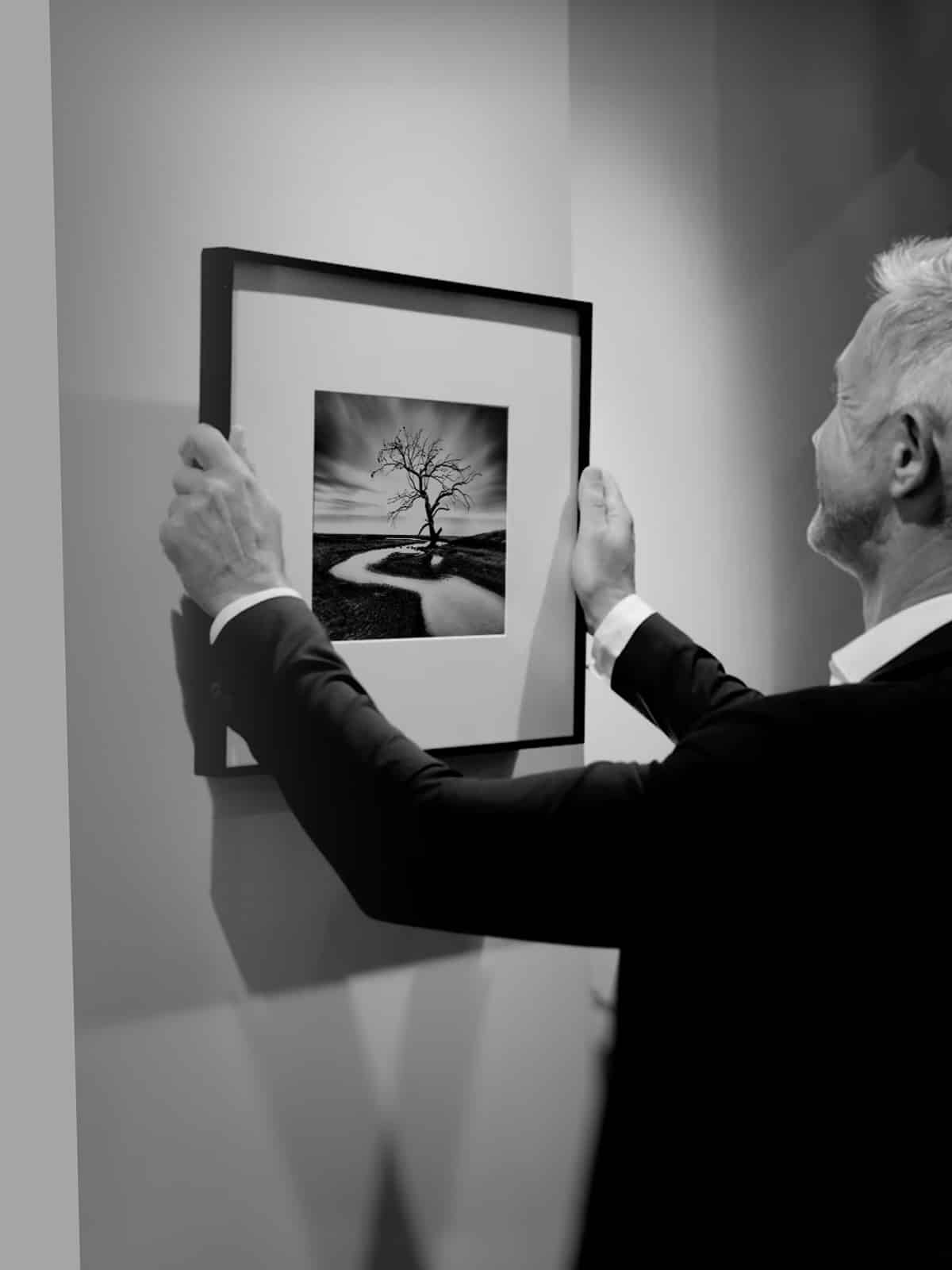 The IONNYK frame is an exclusive and worldwide innovation.
Give yourself a quality moment to hear its story in person. We also answer all your questions.