Welcome to our world & discover the magical experience of our connected frames.
Through our mobile application, IONNYK member's can enjoy a range of different experiences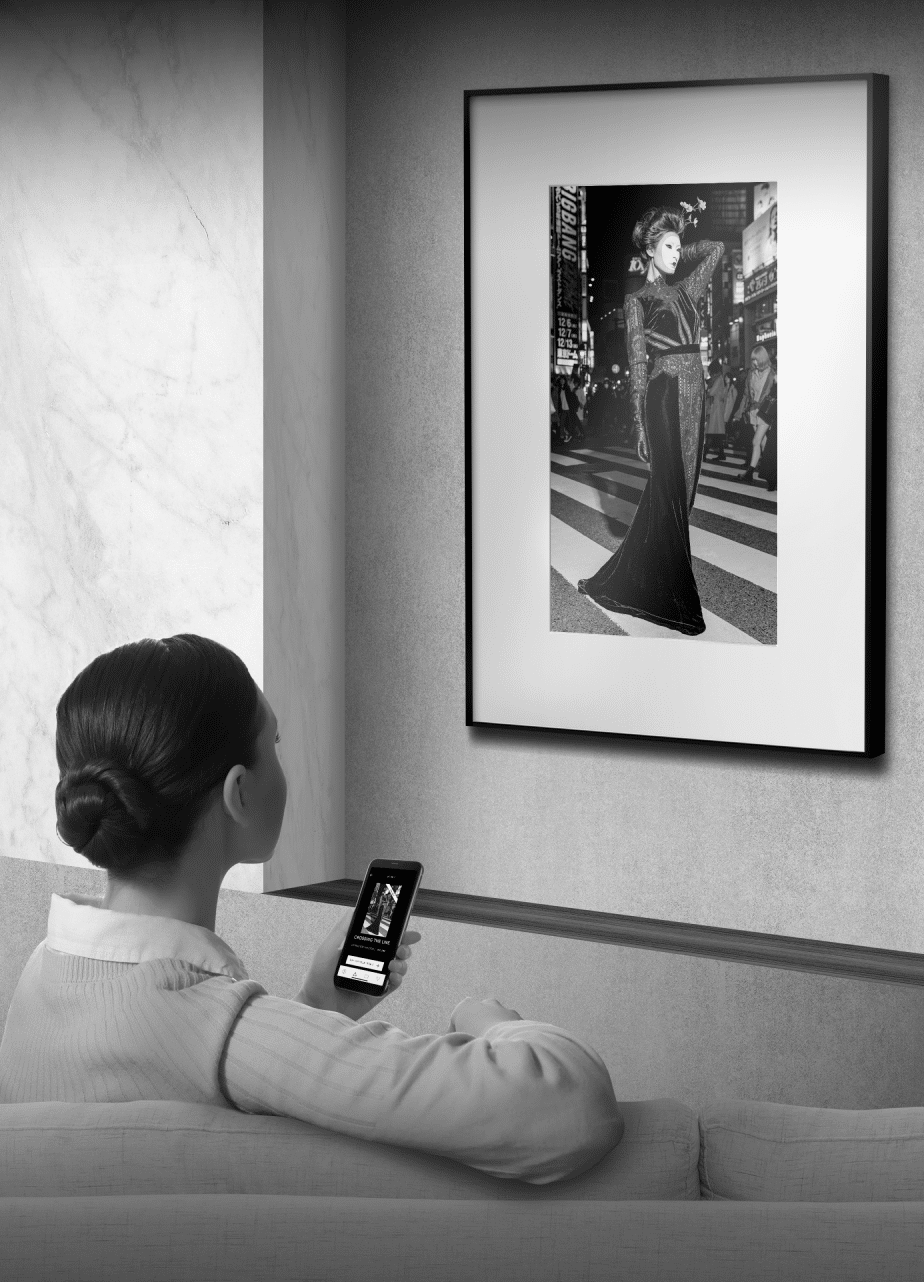 Choose the work you want to display, create your playlists, schedule minute-by-minute changes to suit your mood.
Follow the collections and themes, and let yourself be guided to discover new works on a regular basis.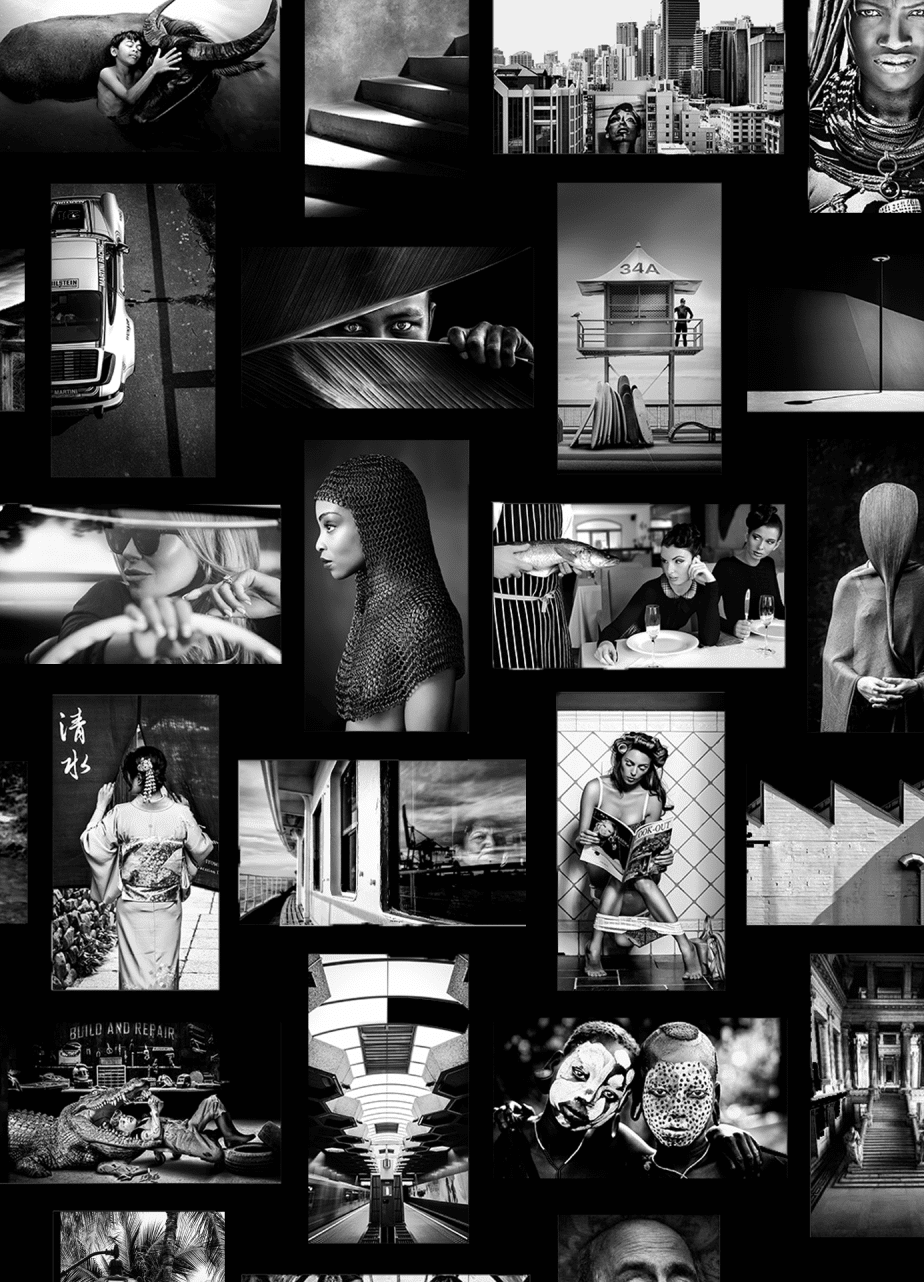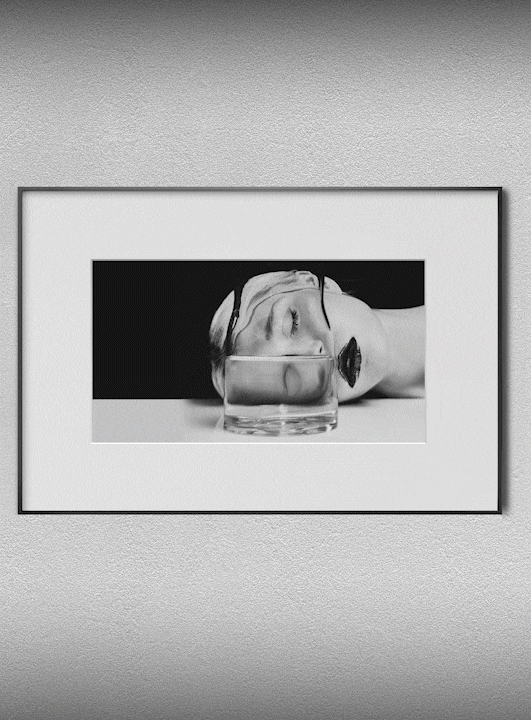 Some works evolve over time, surprising you day after day. The experience is endless!
Subscribe to our stories, which combine art, culture and emotion, introducing you to an iconic print and its context every day.