How did the magic start ?
IONNYK was conceived and created by Mathieu Demeuse and his wife Charlotte Dubois, both art lovers and fascinated by the world of Harry Potter including the moving paintings on the walls of Hogwarts. Together with their partner Antoine Baudoux, they made the impossible possible. Art became movable, art is alive.
They did the first tests at home in front of friends with a photograph of a bridge, suddenly a steam train appeared. When they realized how surprised and excited they became, they knew they were holding something great.
After choosing the right technology, solve a few issues such as having a cordless frame or no blacklight, IONNYK was born.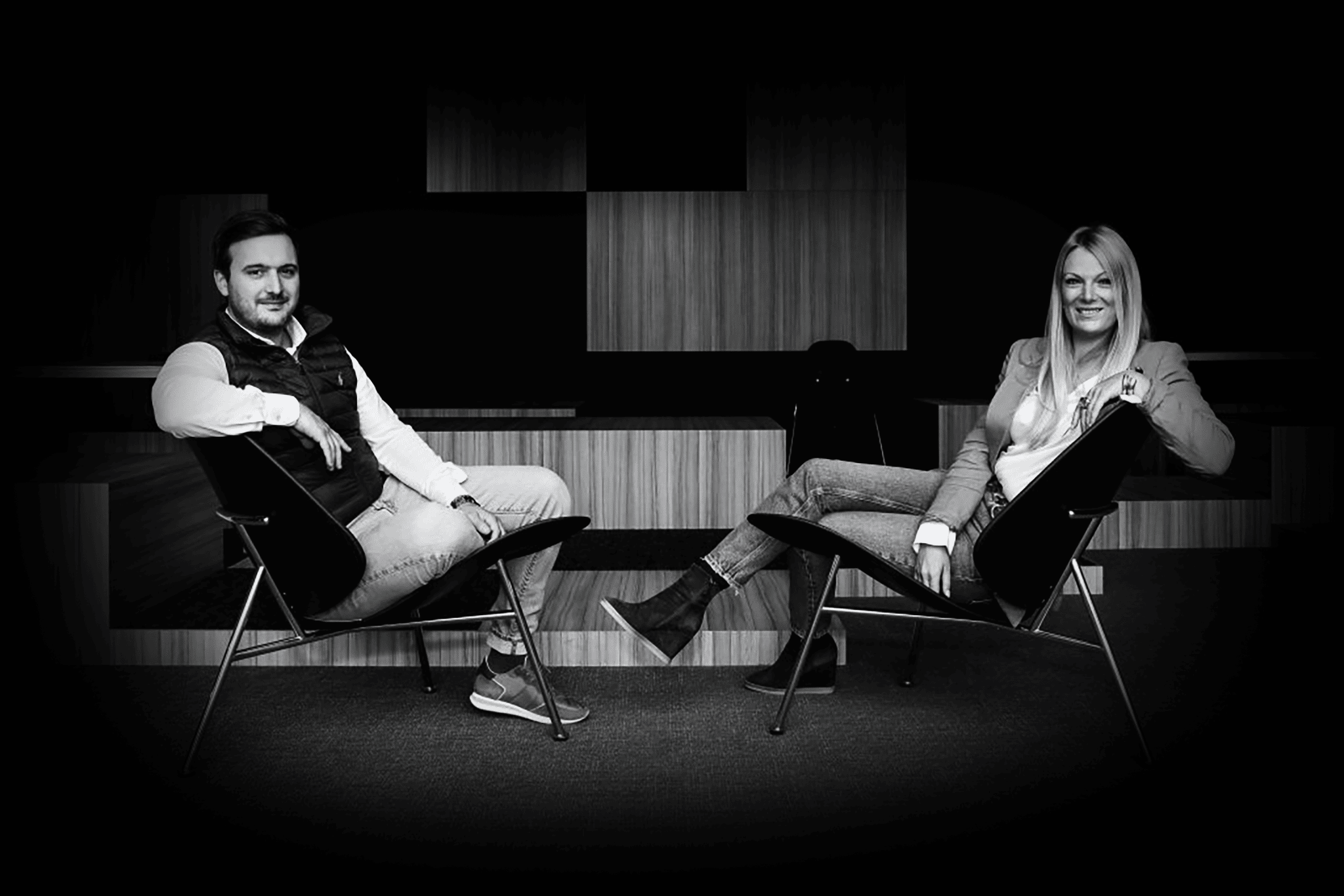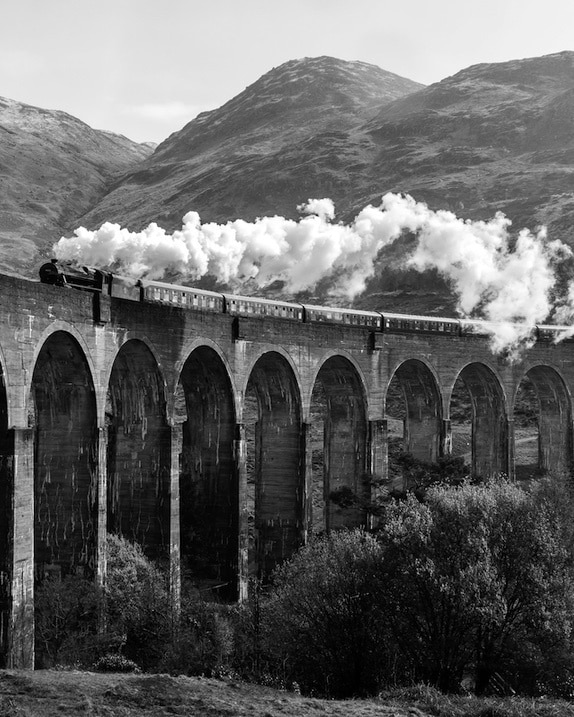 Why is IONNYK such an innovation ?
IONNYK is the first new magical experience made in Belgium that allows you to have your own art gallery at home. You have the freedom and the luxury of changing photographs any time, thanks to e-paper technology and its millions of ink capsules in motion. Visually, the quality of the photographs is mind blowing.
Enjoy art from a new perspective. Access the catalog in your IONNYK app and choose your favorite pieces of art.
A must-have for art and tech lovers.