 1 IONNYK Digital Art Frame,
3 Serge Anton Artworks from the collection "Faces".
IONNYK is the world first digital art frame containing millions of tiny ink capsules.
We provide Serge Aton collectors a unique and exclusive IONNYK experience in a pure Black & White form.
Fully enjoy Serge Anton's collection that evolves in the IONNYK frame by itself.
Through the IONNYK mobile app (available on IOS and Android) you can enjoy your Serge Anton's artworks.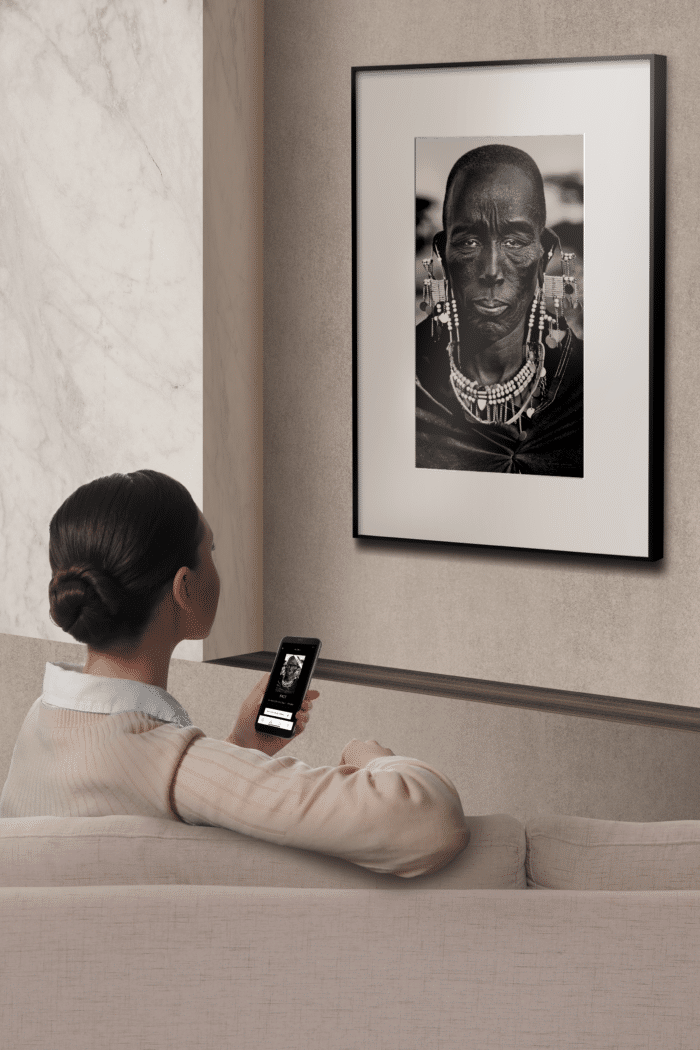 Linn (large format) – portrait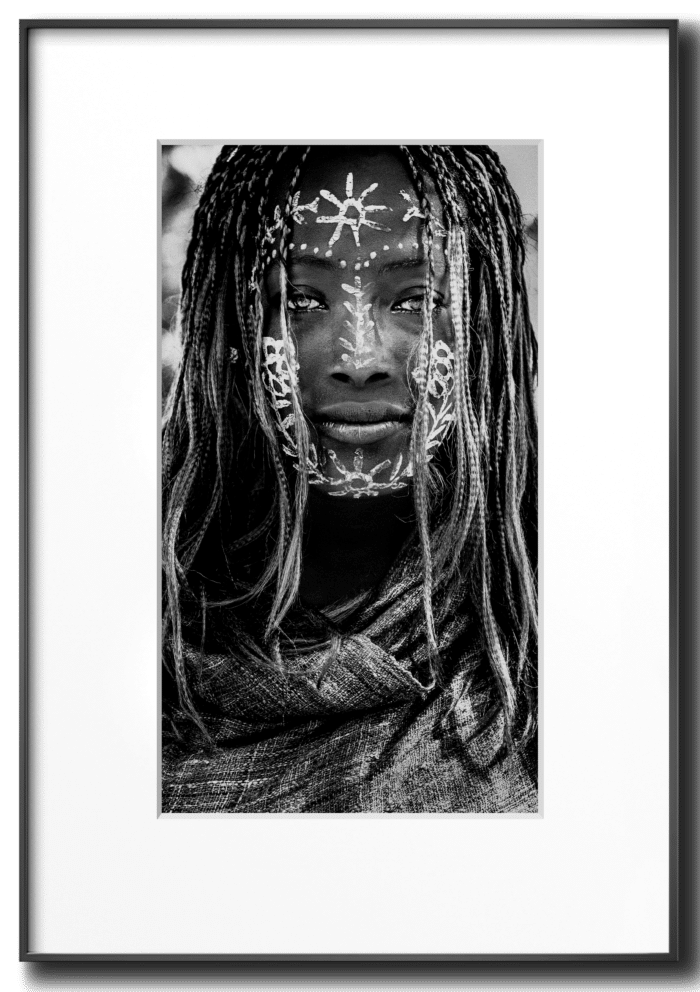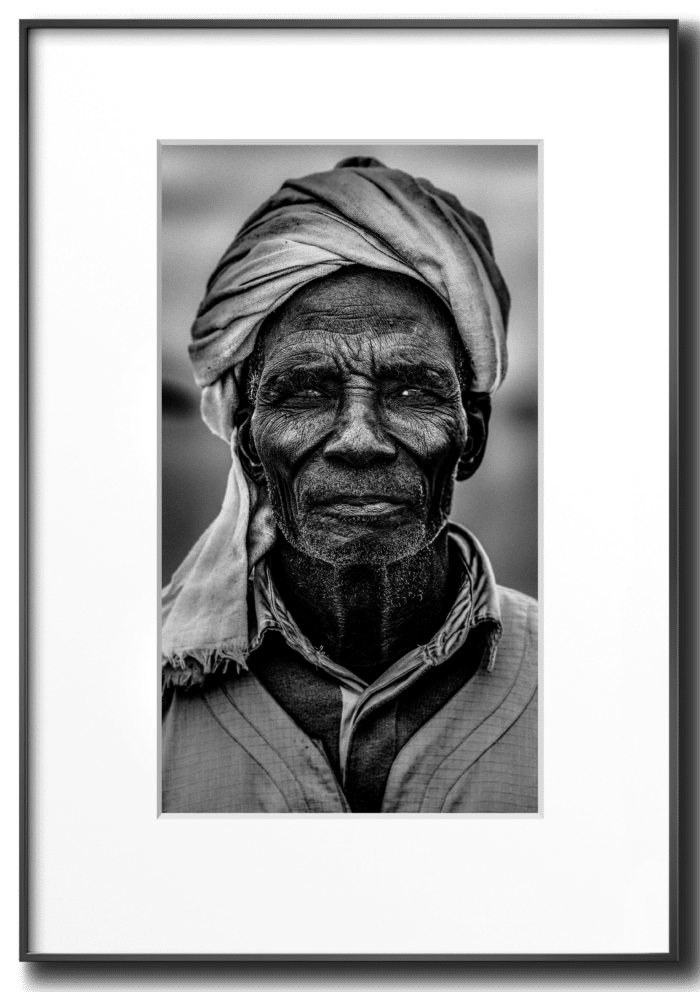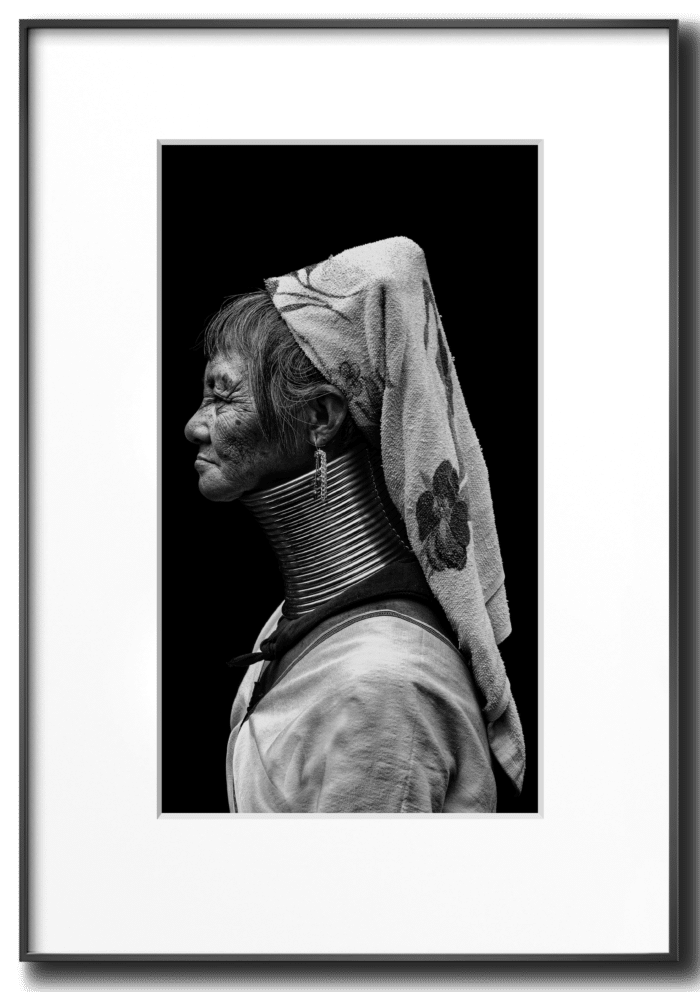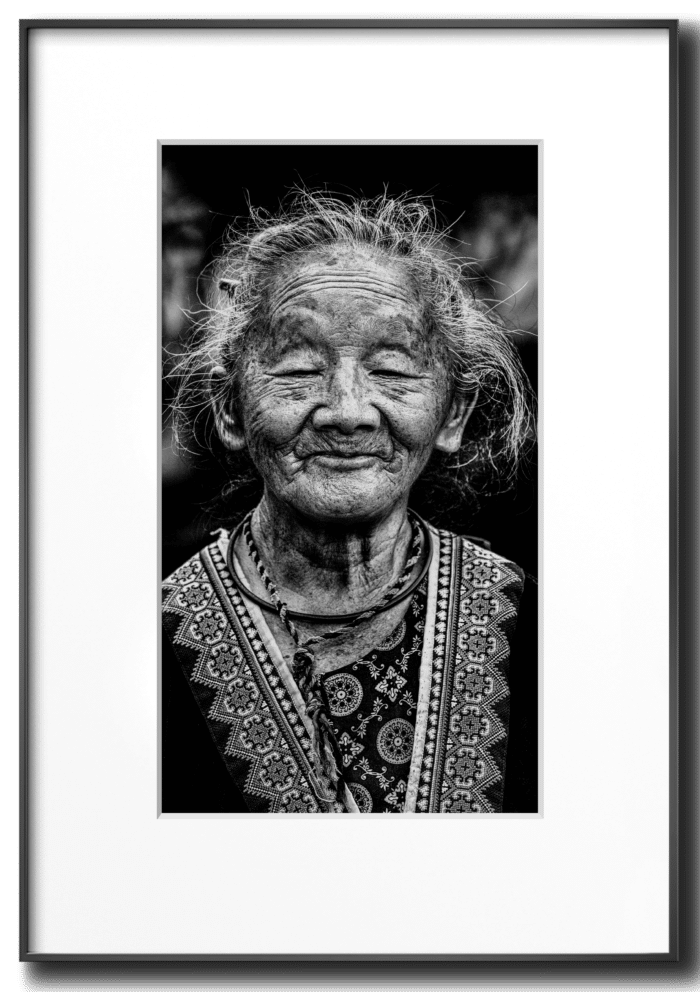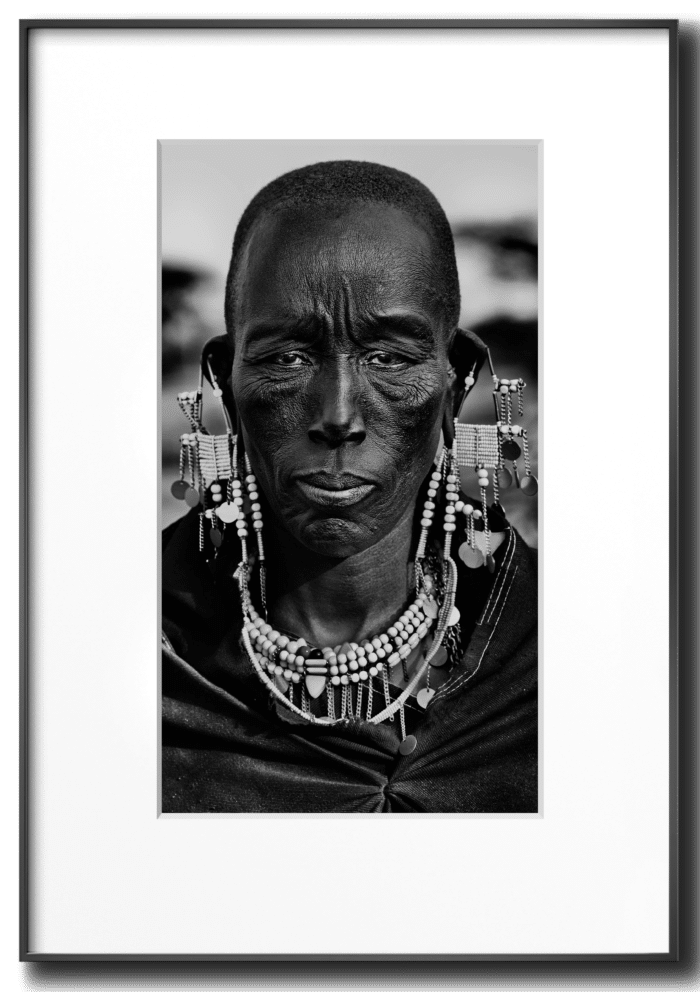 Jane (classic format) – portrait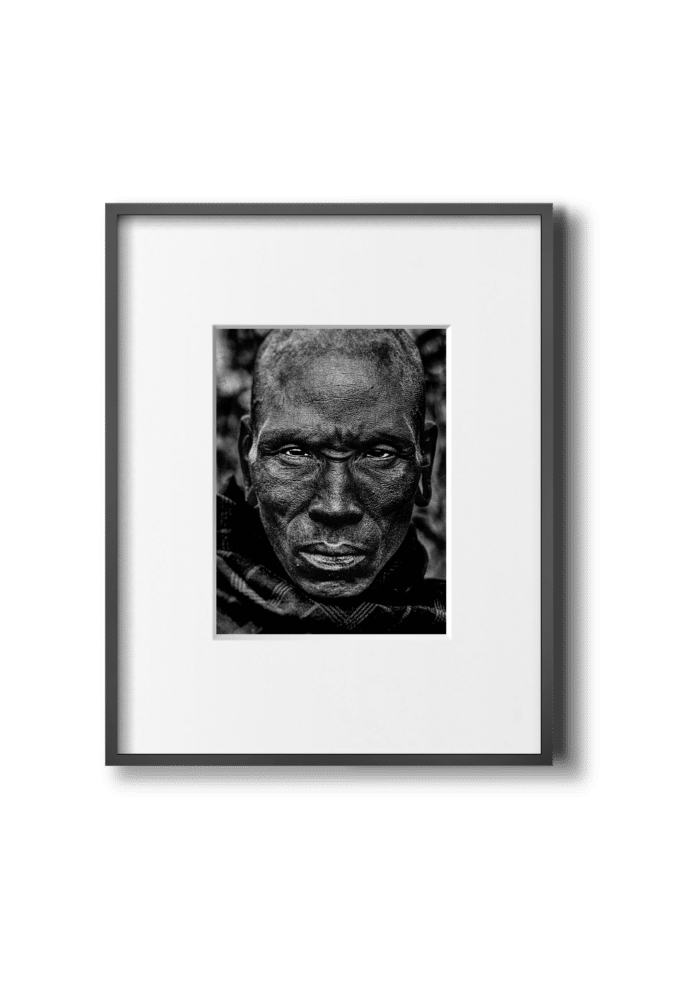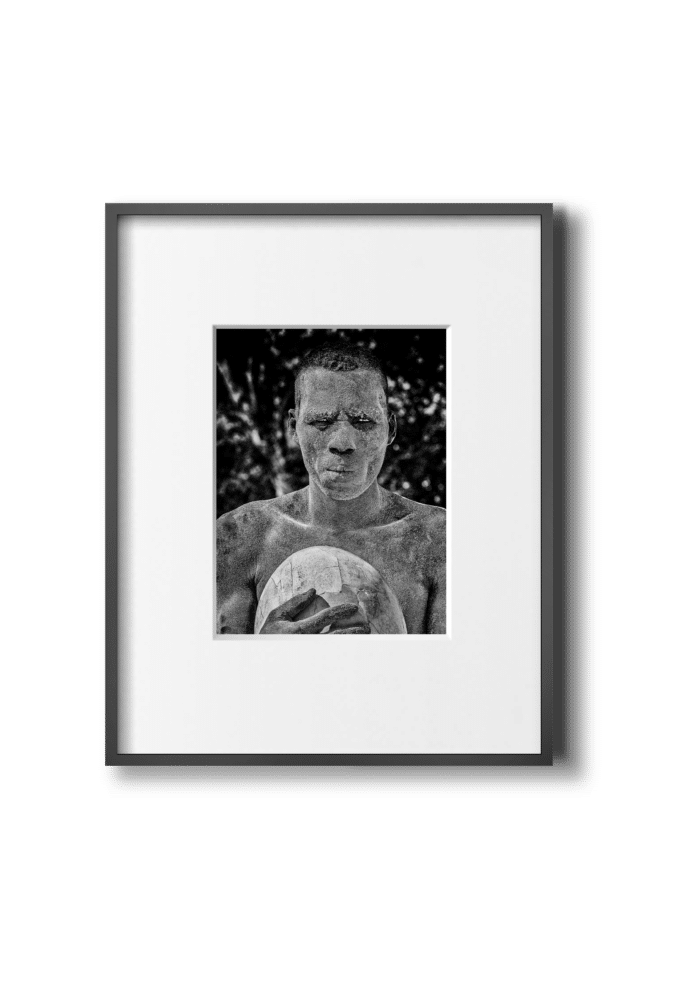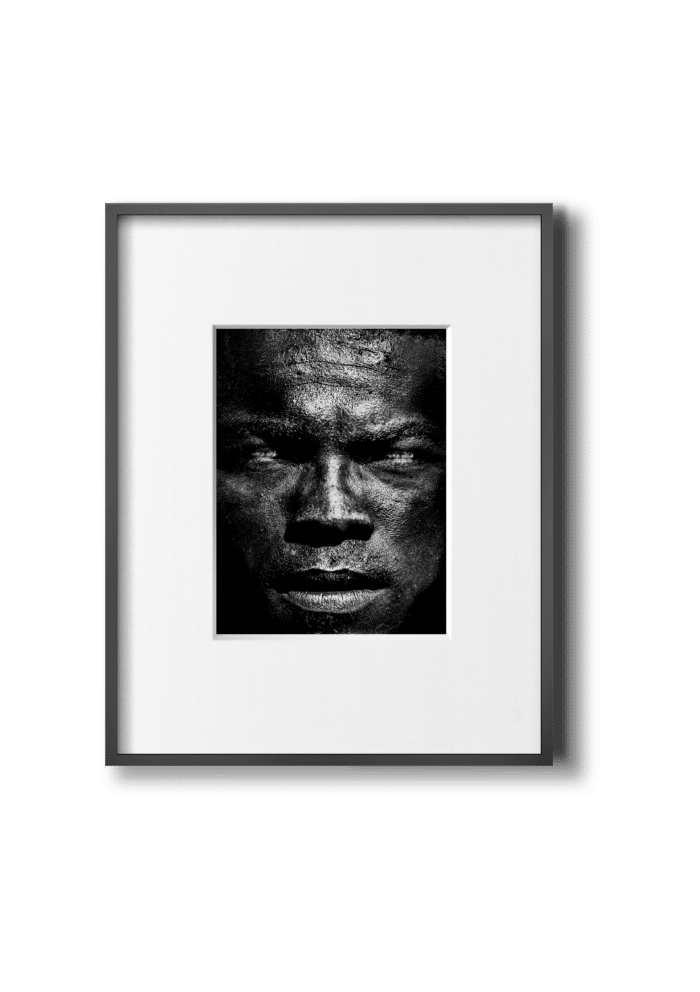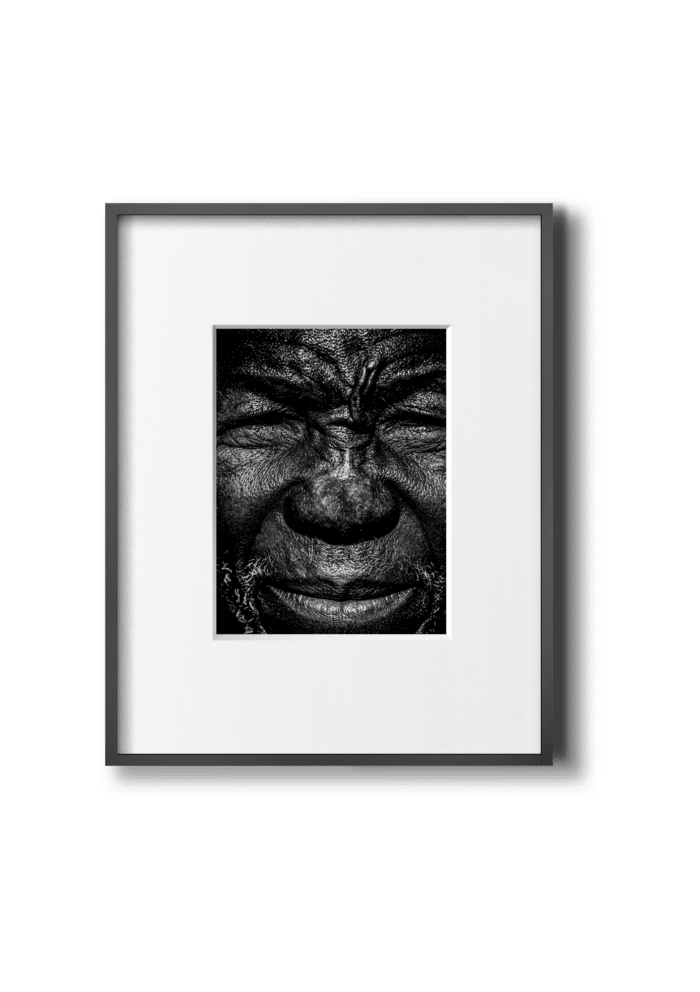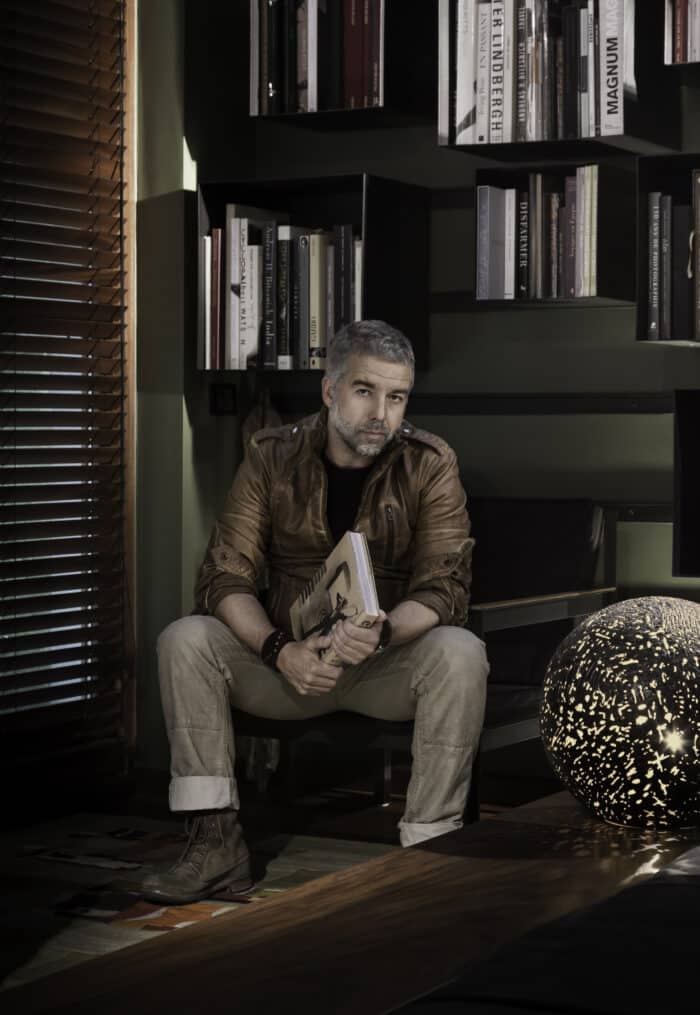 About Serge Anton's work
His collection "Faces" brings together the intriguing 'character faces' photographed by Serge Anton during his countless trips to Africa and Asia. His portraits tell tales without using words. Exotic faces from faraway cultures, nuances contained in expressive looks, light shimmering through monochrome black images, wrinkles that seemingly represent lives.
Since 1988, Serge Anton has been working for various international magazines such as Architectural Digest, Elle Deco, Marie Claire Maison, The World of Interiors, Casa Vogue …
He chose IONNYK for his first digital collection. We are very happy and proud of this wonderful collaboration.