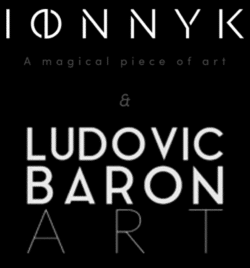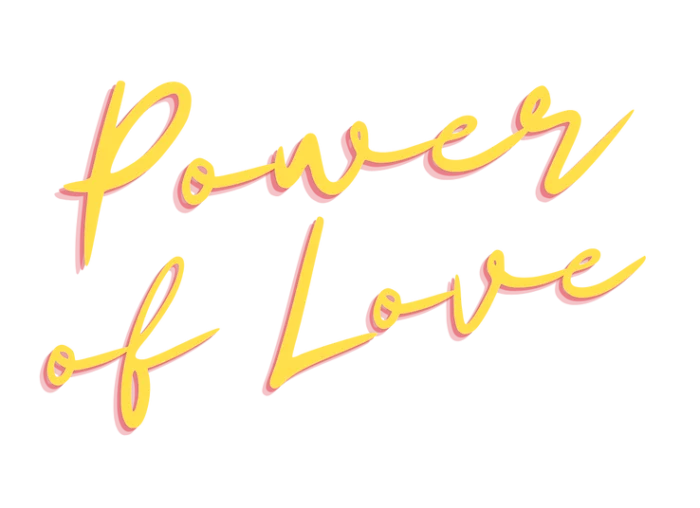 A UNIQUE EXPERIENCE TO DISCOVER AT

Masters of perfection and the fusion of past and present, LUDOVIC BARON and IONNYK have joined forces to offer an extraordinary collection, "POWER OF LOVE". In this unique exhibition, photography becomes a time portal to a captivating world, showcasing the many facets of love.
In collaboration with leading models such as Charly Poirier, Priscilla Mezzadri and Raymond Baur, as well as new faces like Dimitri Goulet and Eliott Poirier.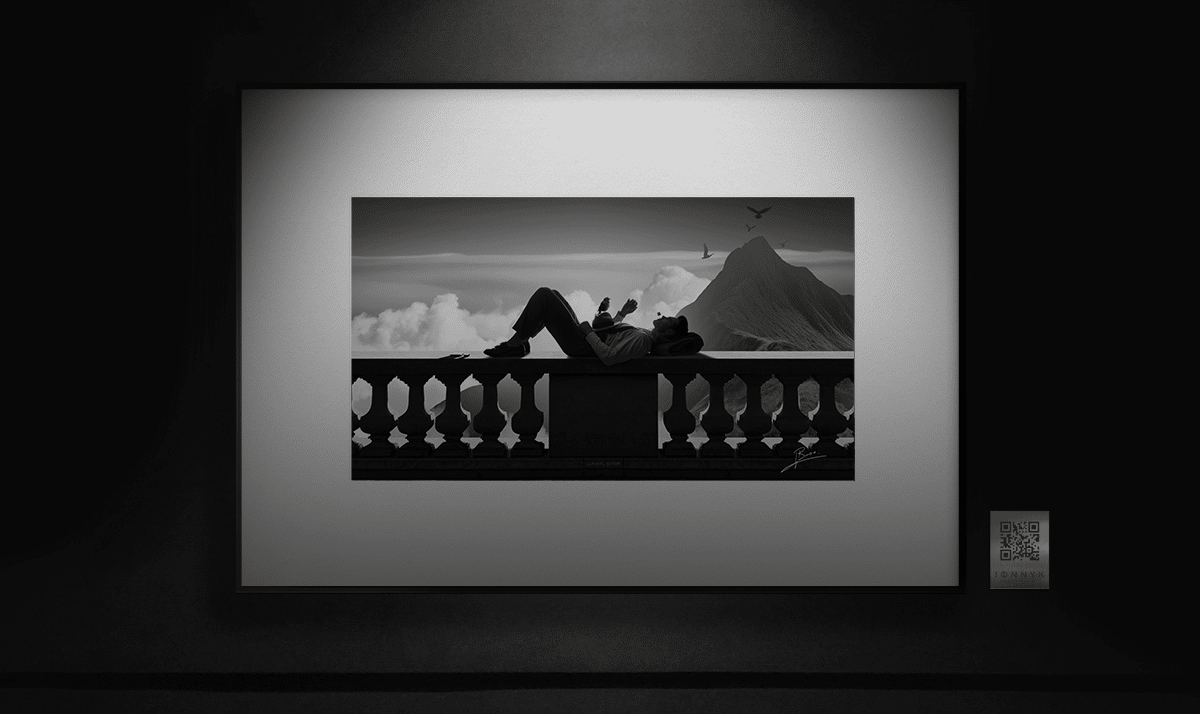 LUDOVIC BARON's work comes to life in IONNYK frames, the first connected art frame on paper, made up of millions of ink capsules. Thanks to the mobile application, the works can evolve, offering an artistic experience in perpetual transformation.
Photography transcends time. LUDOVIC BARON sublimates history, IONNYK reinvents art on paper. Together, they elevate the ordinary to the extraordinary.
What you see is paper, what you get is magic.
One IONNYK Digital Art Frame
One LUDOVIC BARON Artwork or Serie
Frame size: 50cm x 40cm x 2,7cm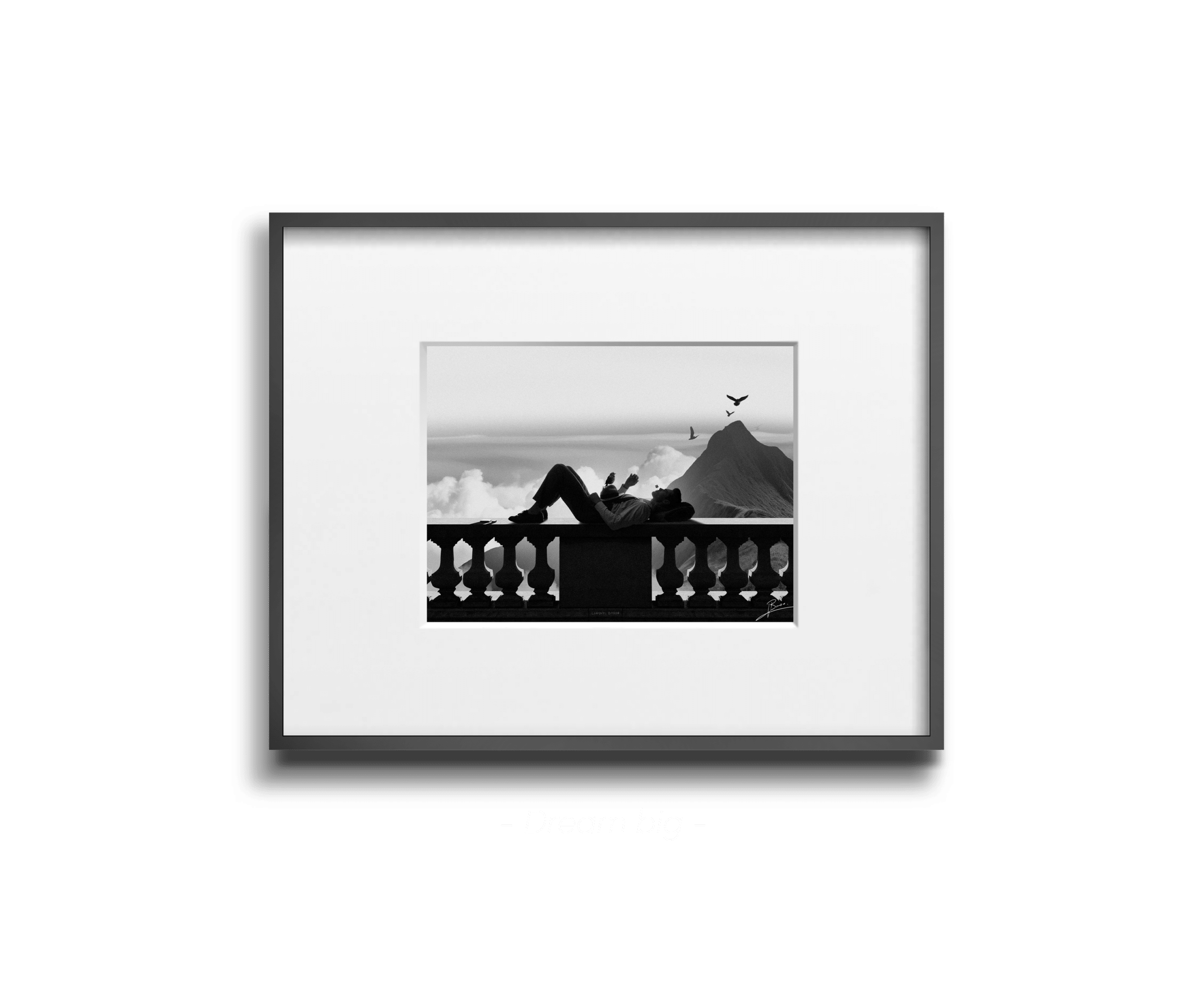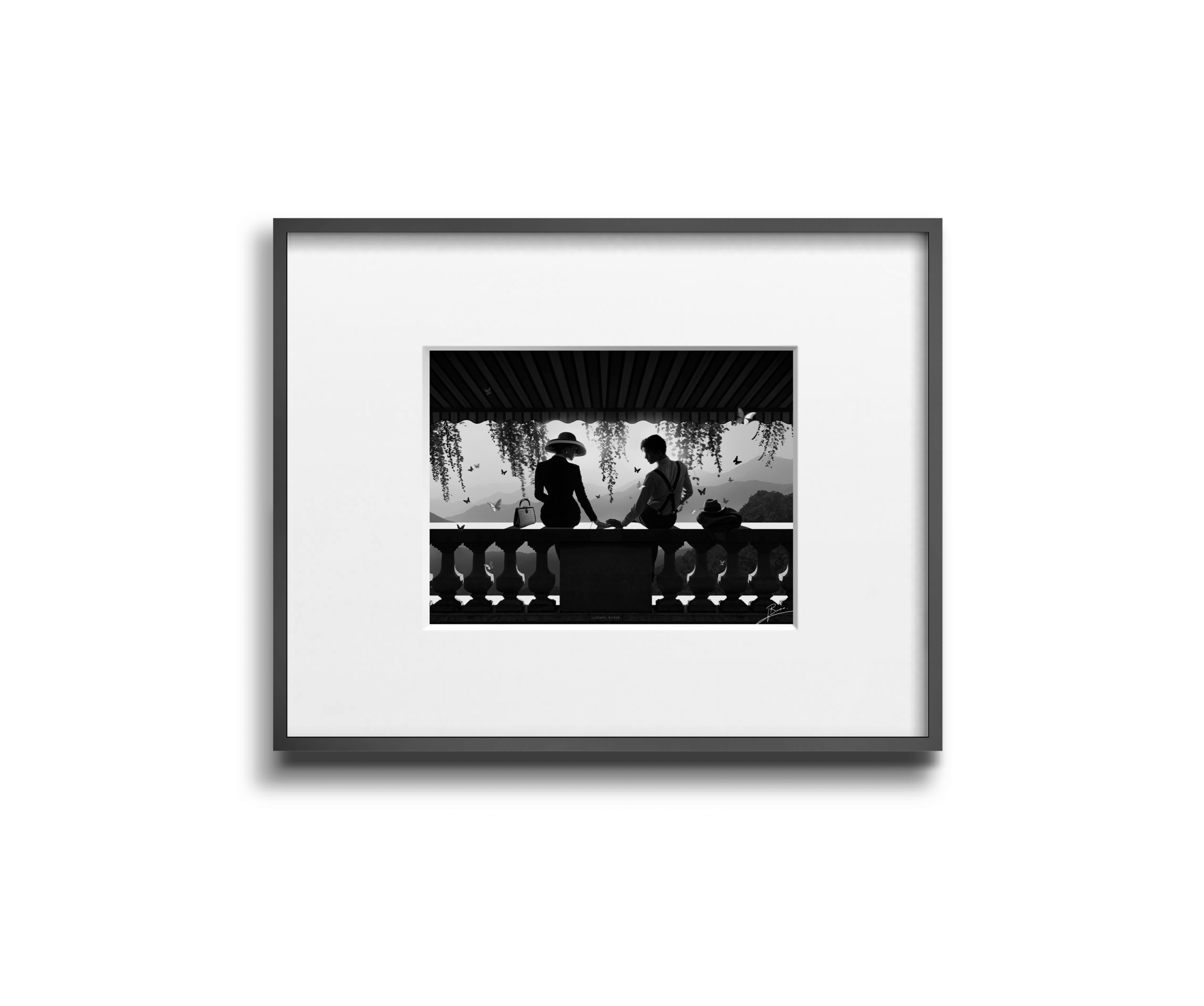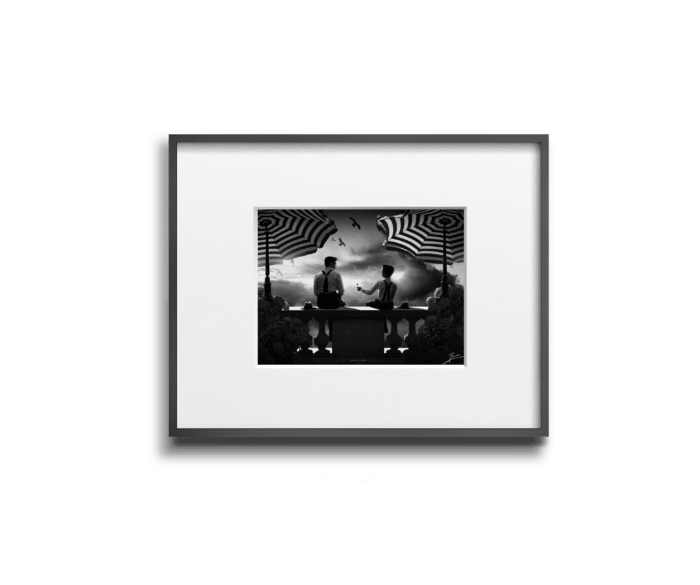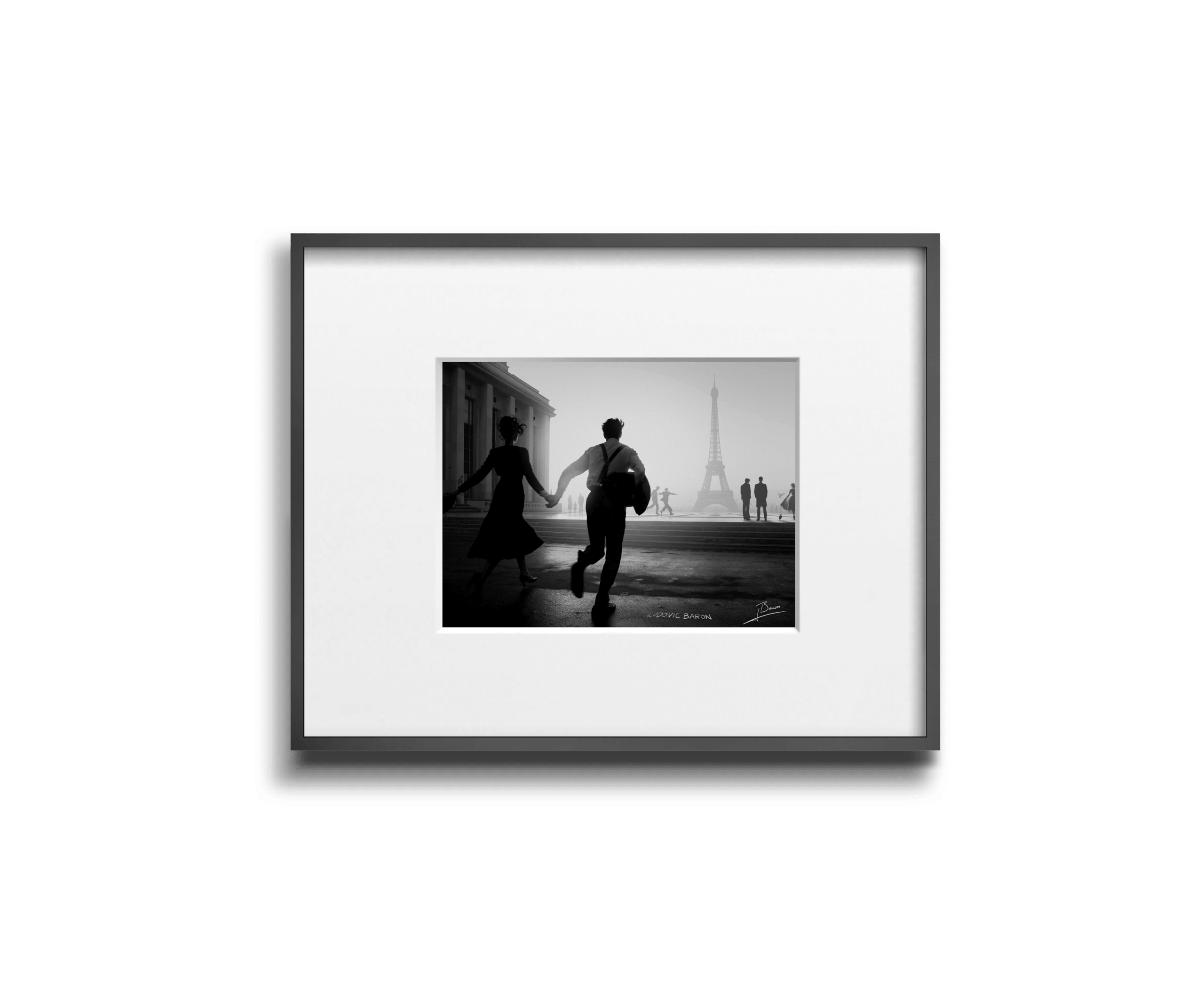 Frame size: 100cm x 70cm x 2,7cm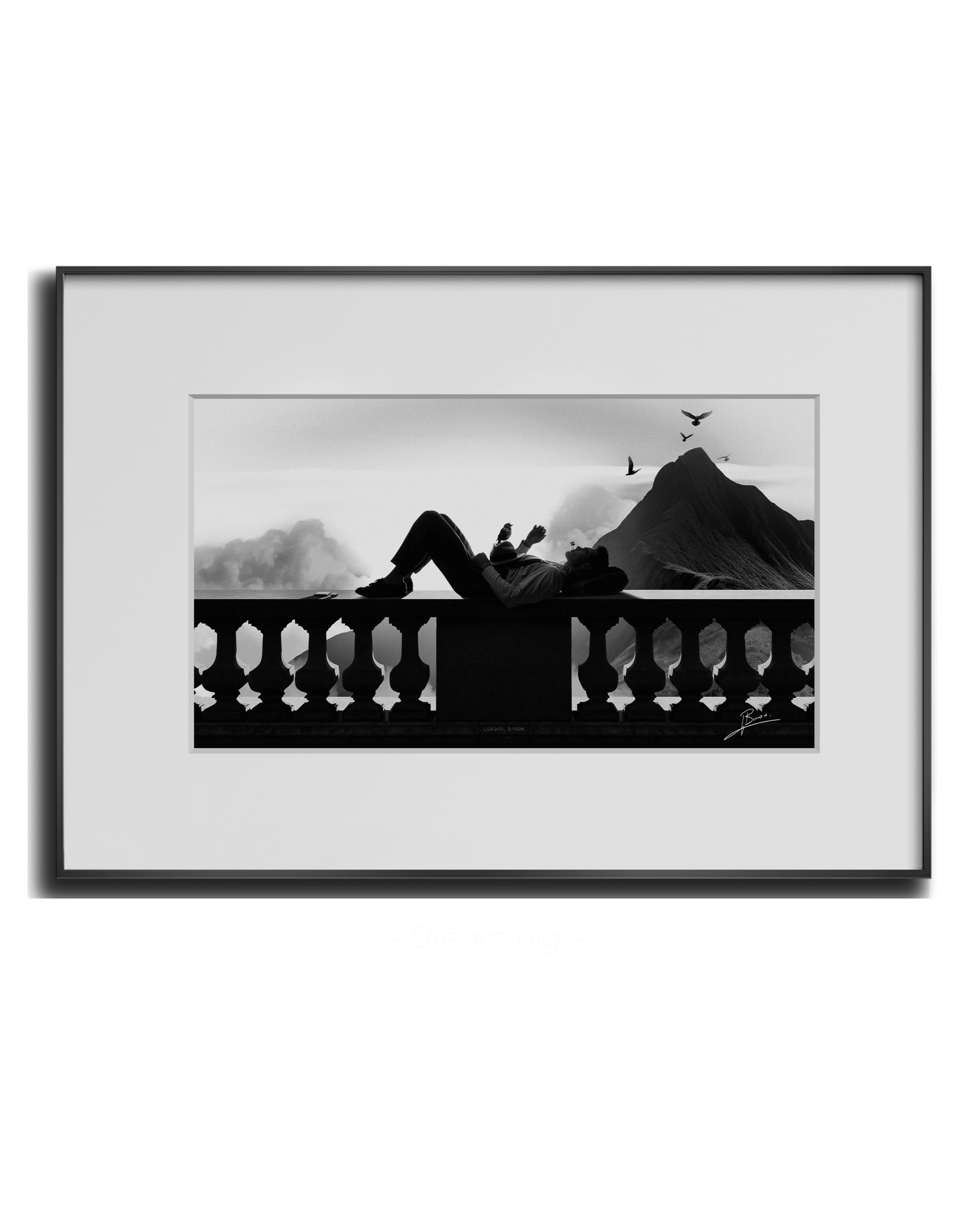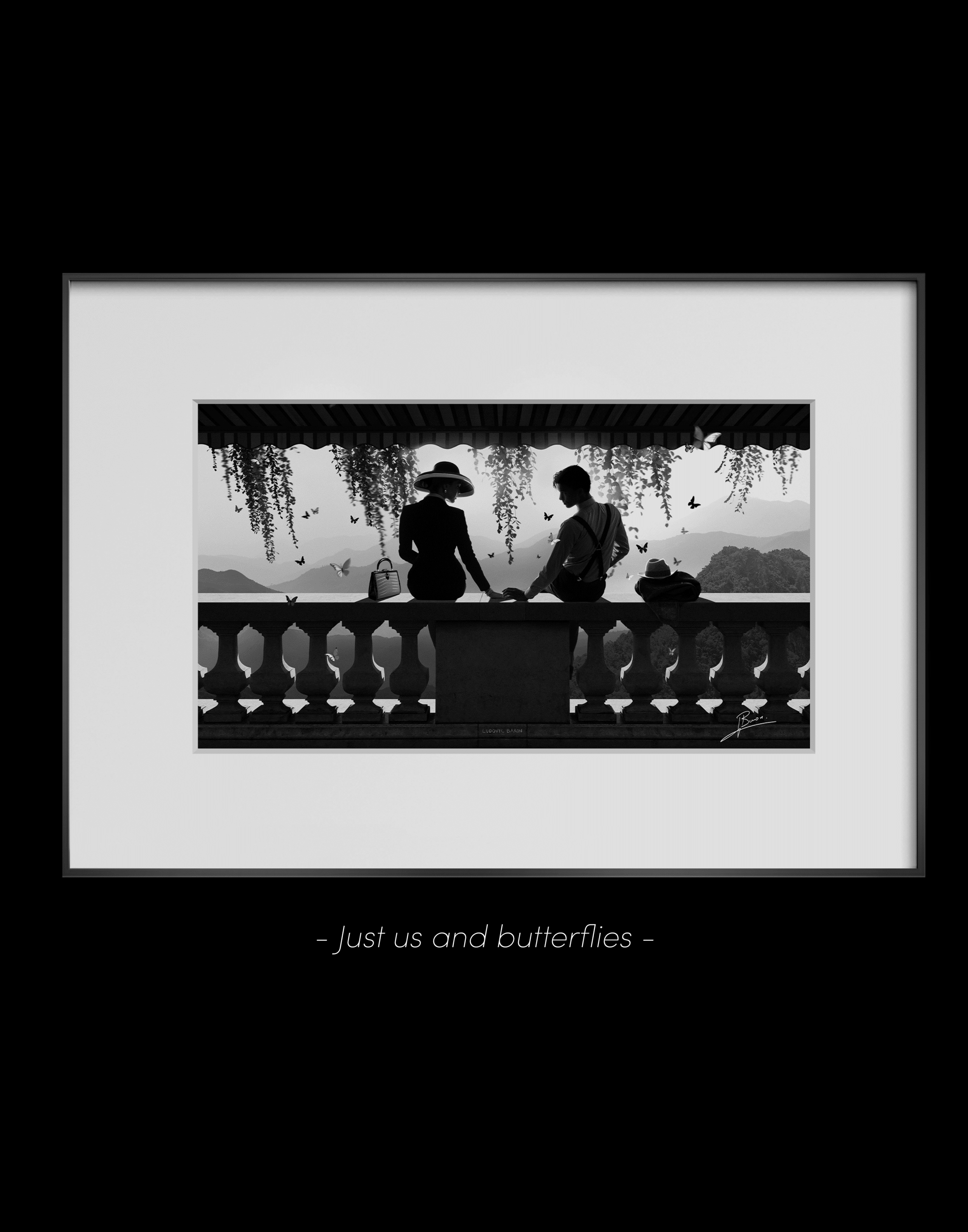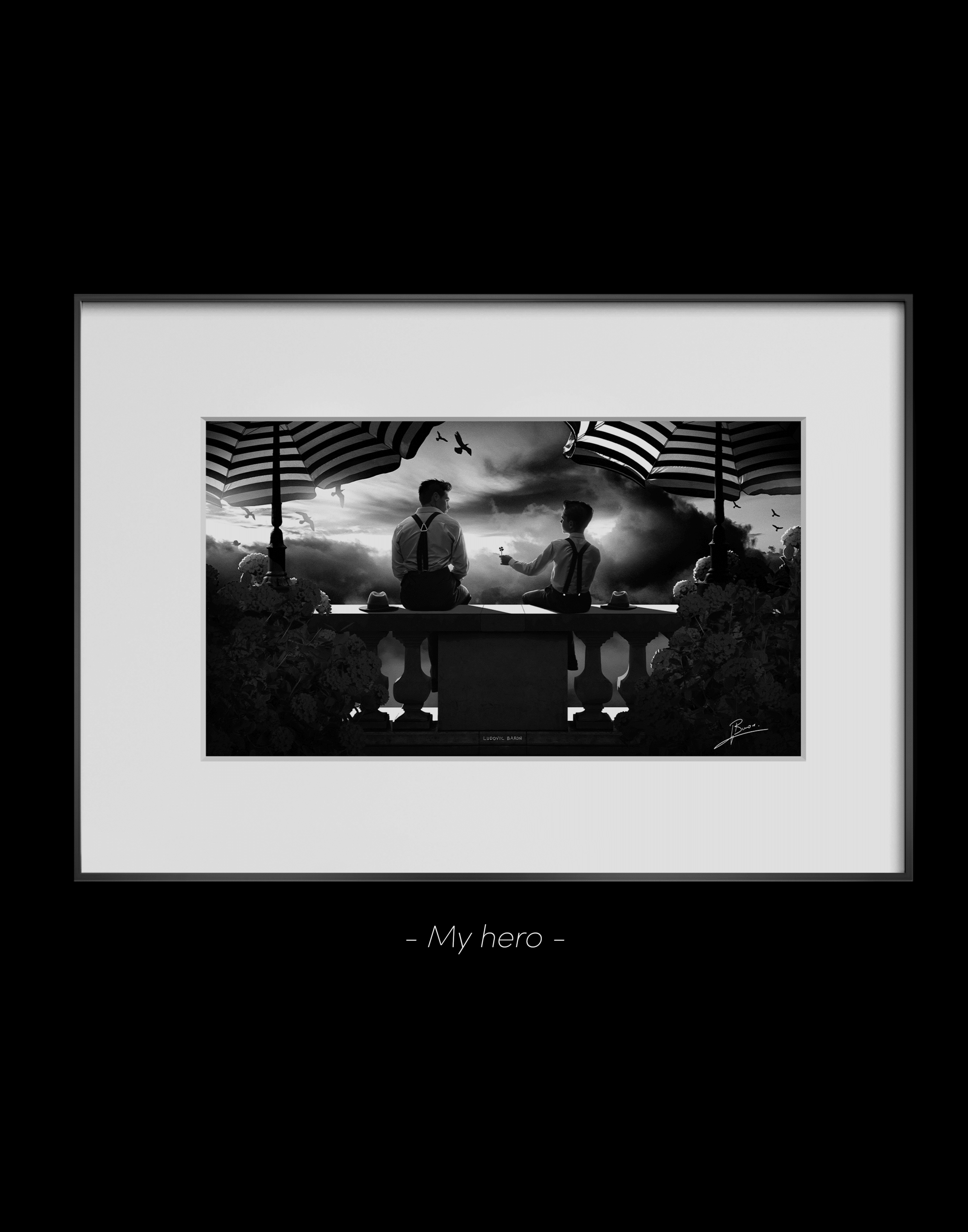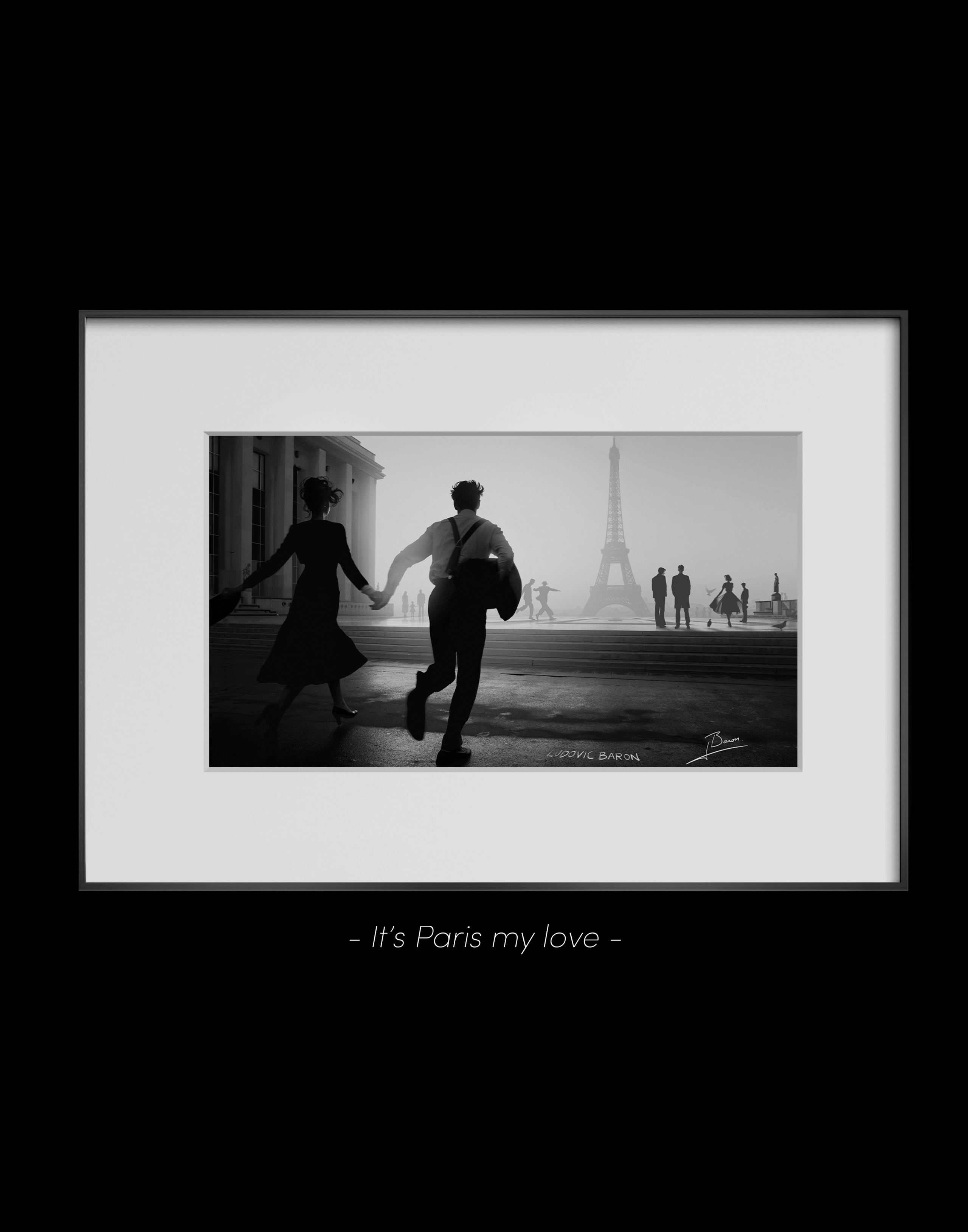 Frame size: 50cm x 40cm x 2,7cm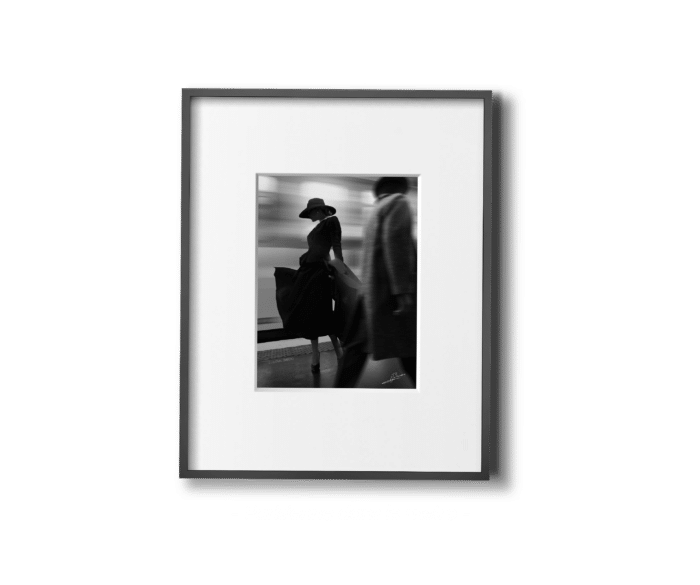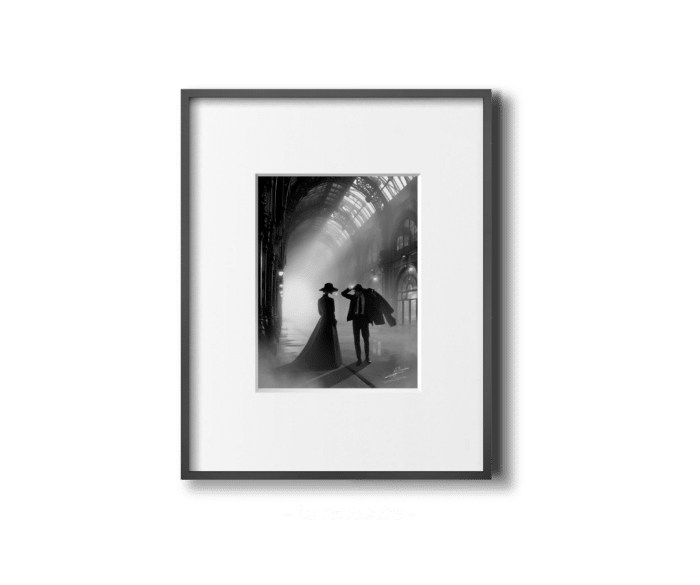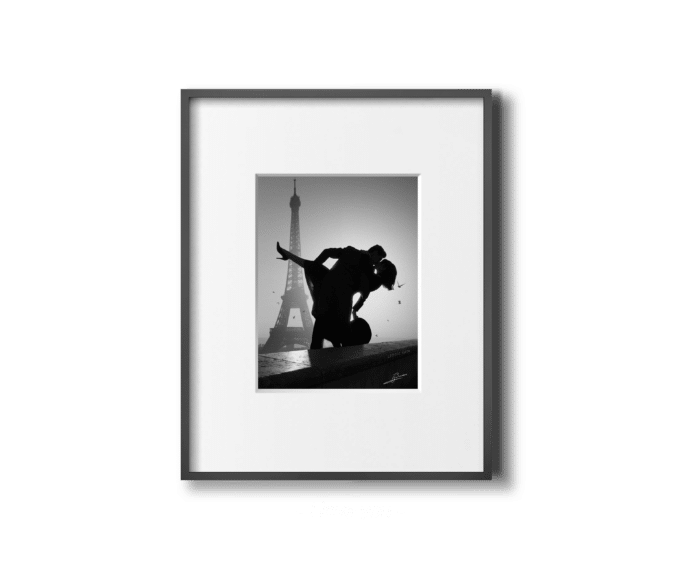 Frame size: 127cm x 103cm x 2,8cm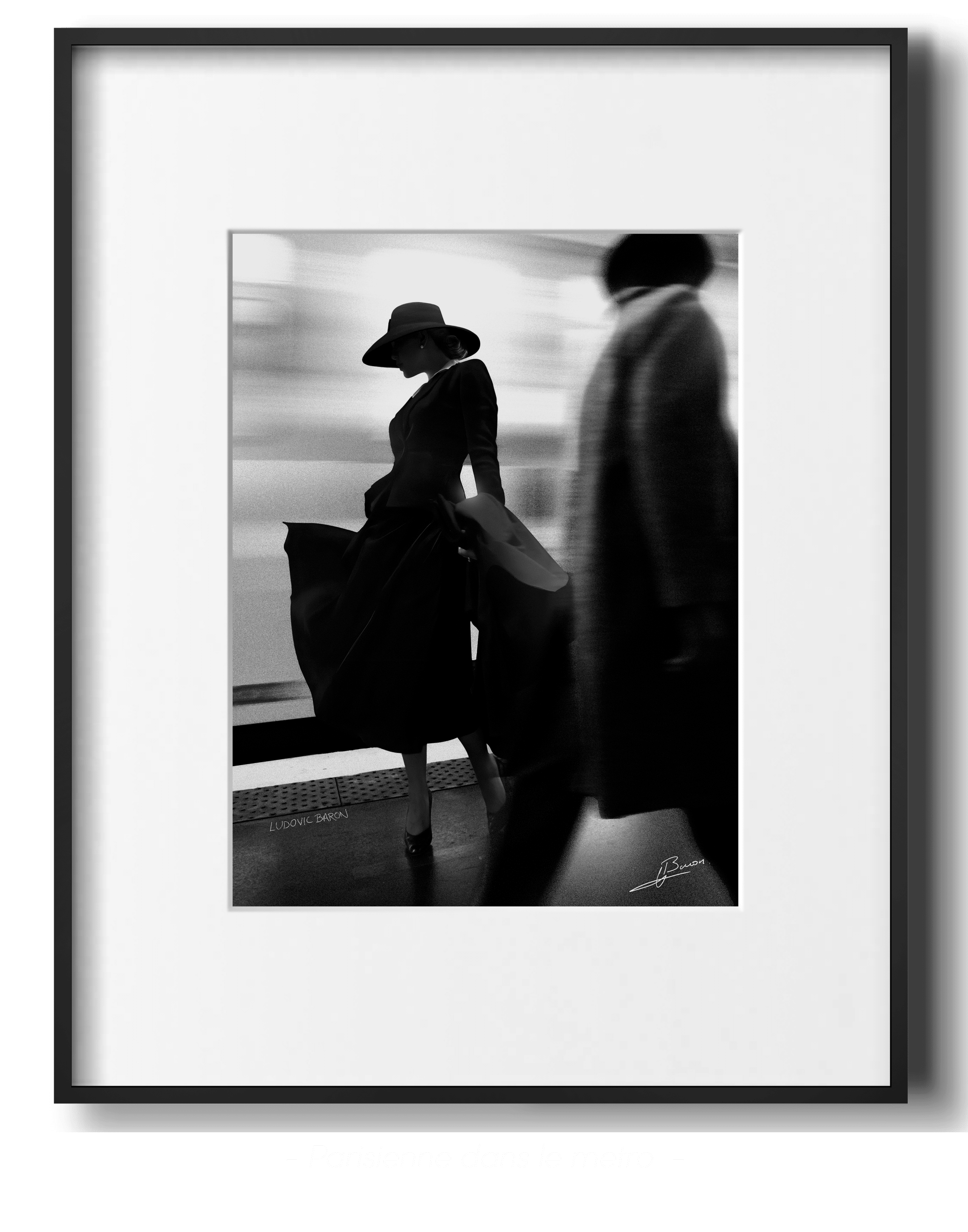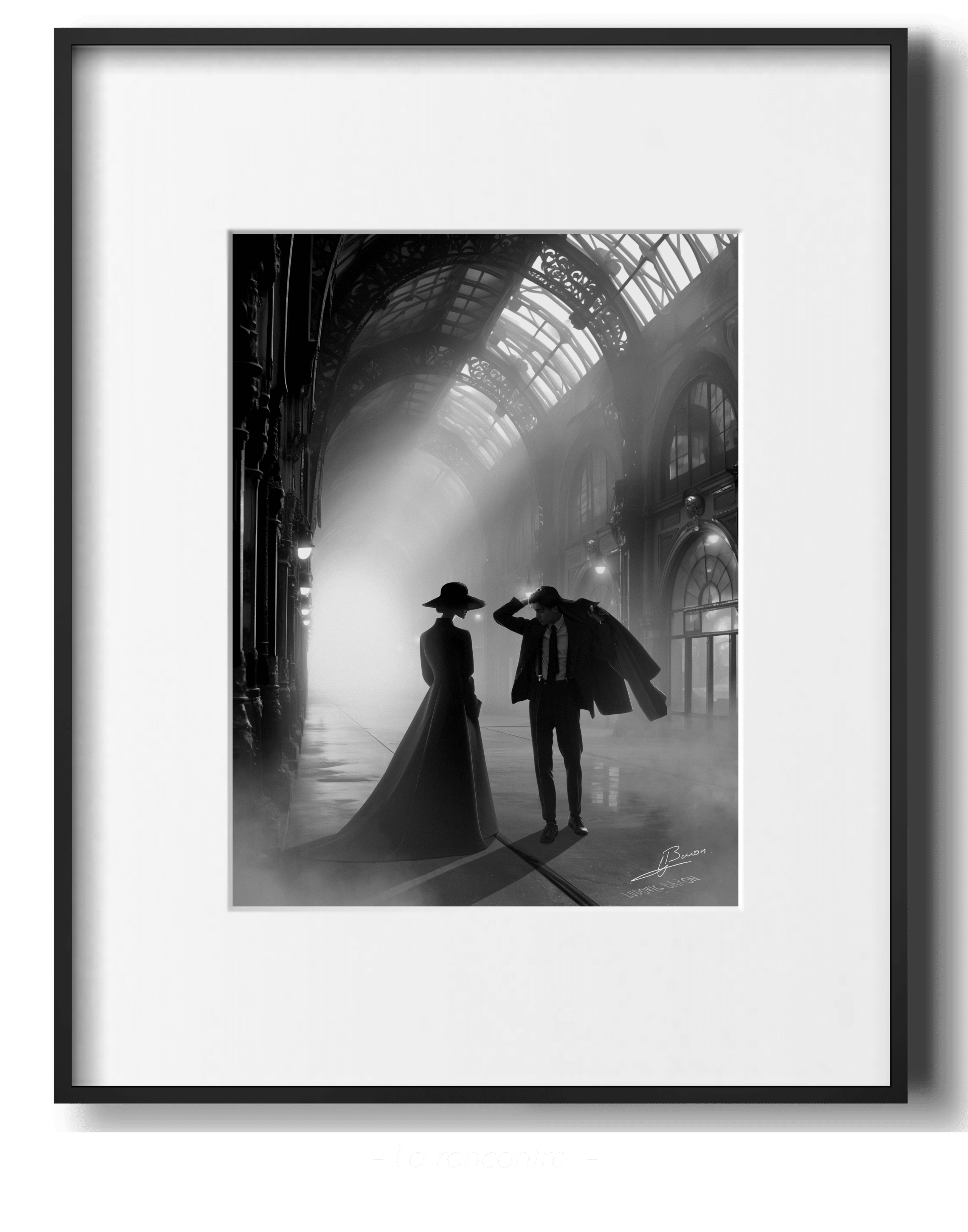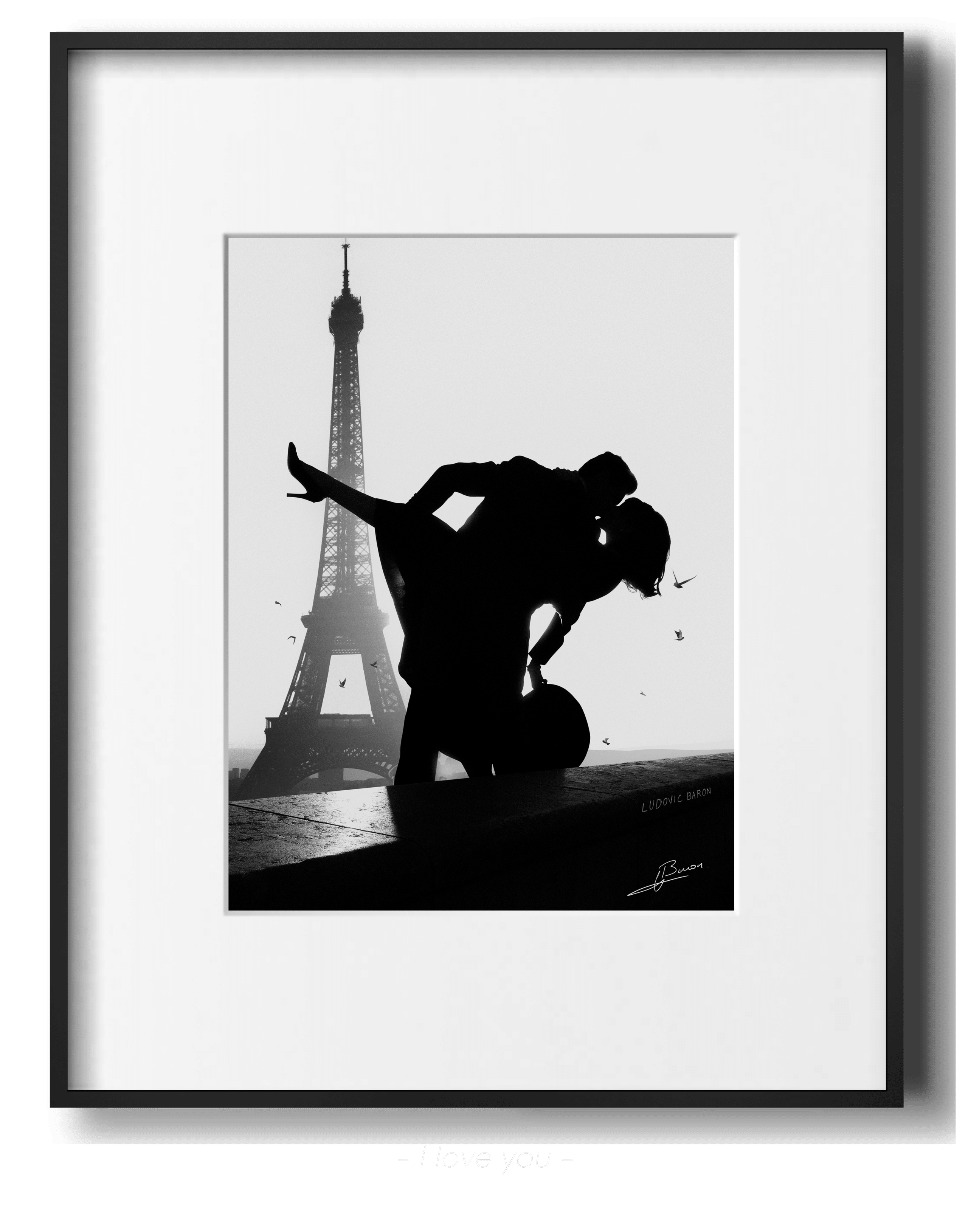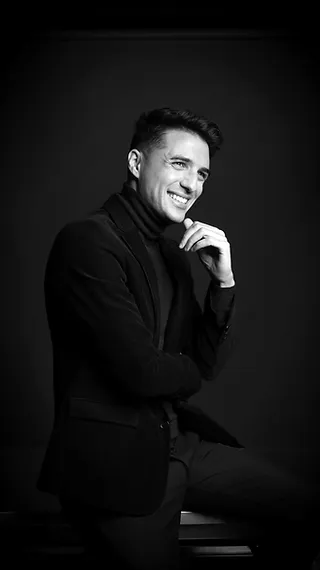 About Ludovic Baron's work
LUDOVIC BARON is a renowned French photographer with an unwavering passion for the image.
Self-taught, his career began by captivating cinematographic works and evocative short films, earning him the "best young director" award in 2007.
His talent has led him to photograph over 100 celebrities and work with prestigious brands.
His work, exhibited in iconic locations such as the Opéra Garnier and the Eiffel Tower, bears witness to his distinctive style.
A pioneer in the digital world, LUDOVIC BARON explores the world of NFT, exhibiting his art in Times Square, New York, and creating photographic tableaux in collaboration with the Moulin Rouge.
His innovative artistic approach continues to dazzle and redefine the contemporary art world.